WHAT IS THE RISE UP COMMITMENT?
A ten week commitment to focus on:
Improving devotion life and growing closer to God
Eating whole foods and ridding our bodies of unhealthy dietary influences
Exercising regularly to allow for better oxygen flow and strengthening
Nurturing true connections both within our family and with others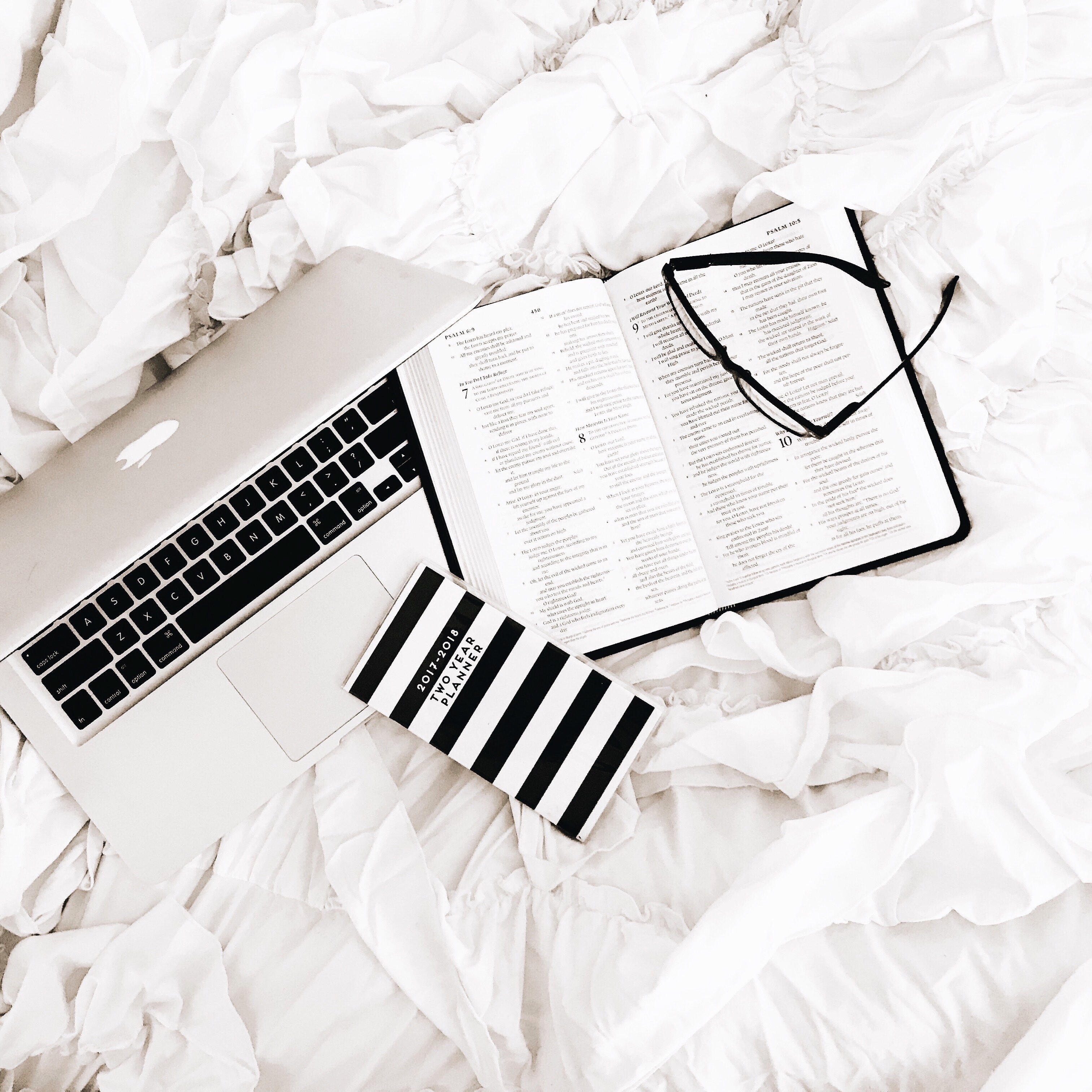 Scripture
The curriculum is founded on Scripture focusing on the Christian call to be transformed into the likeness of Christ. After exploring several characteristics believers are called to become, students will then explore Scripture on vision, building according to the vision and then pressing in and on towards a unique high calling.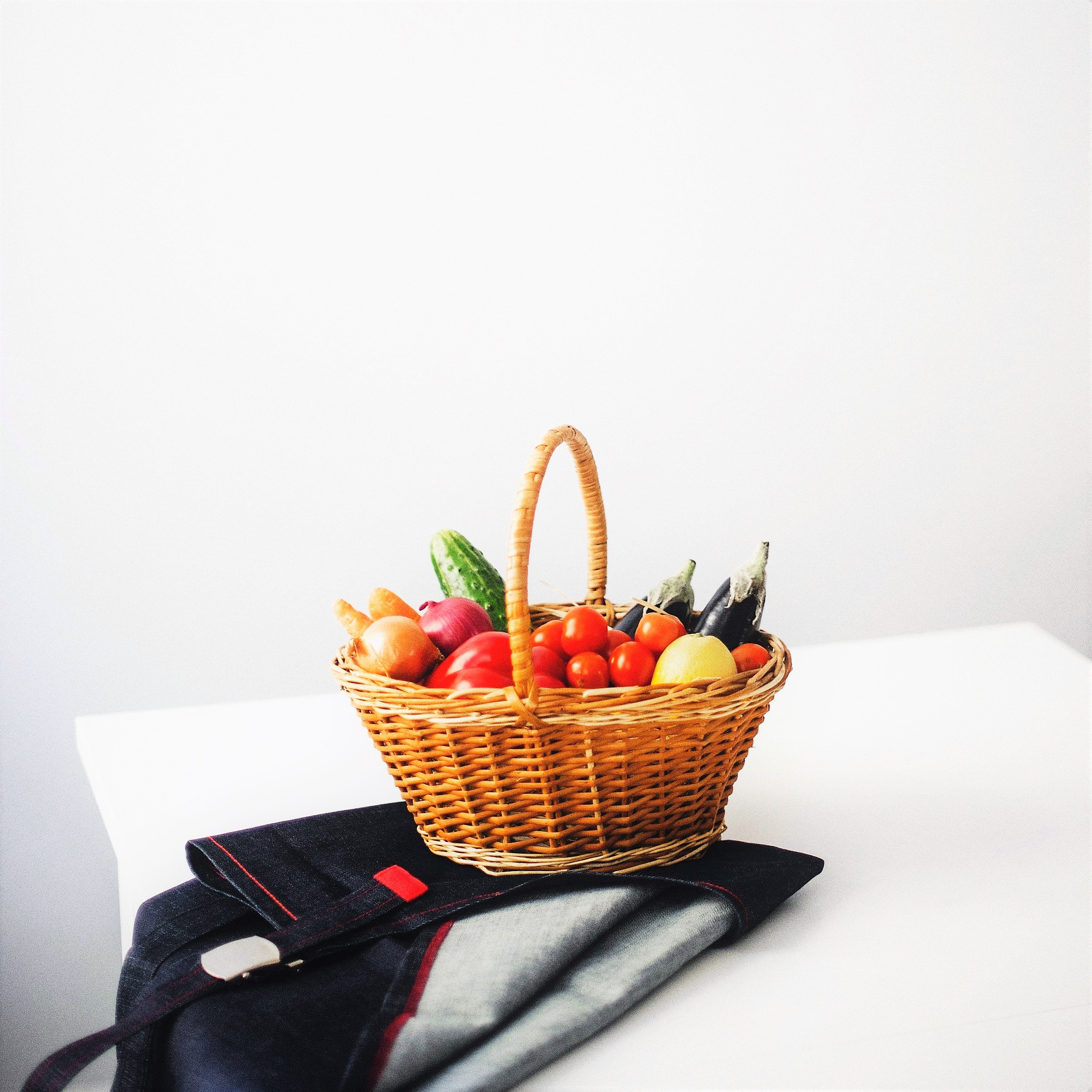 Nutrition
Thirty of the seventy days, students are encouraged to implement whole foods. This portion on the front end of the course is intended facilitate a type of fast. Doing so allows individuals to become more in-tune with Holy Spirit leading up to discovering the unique vision and call for each student.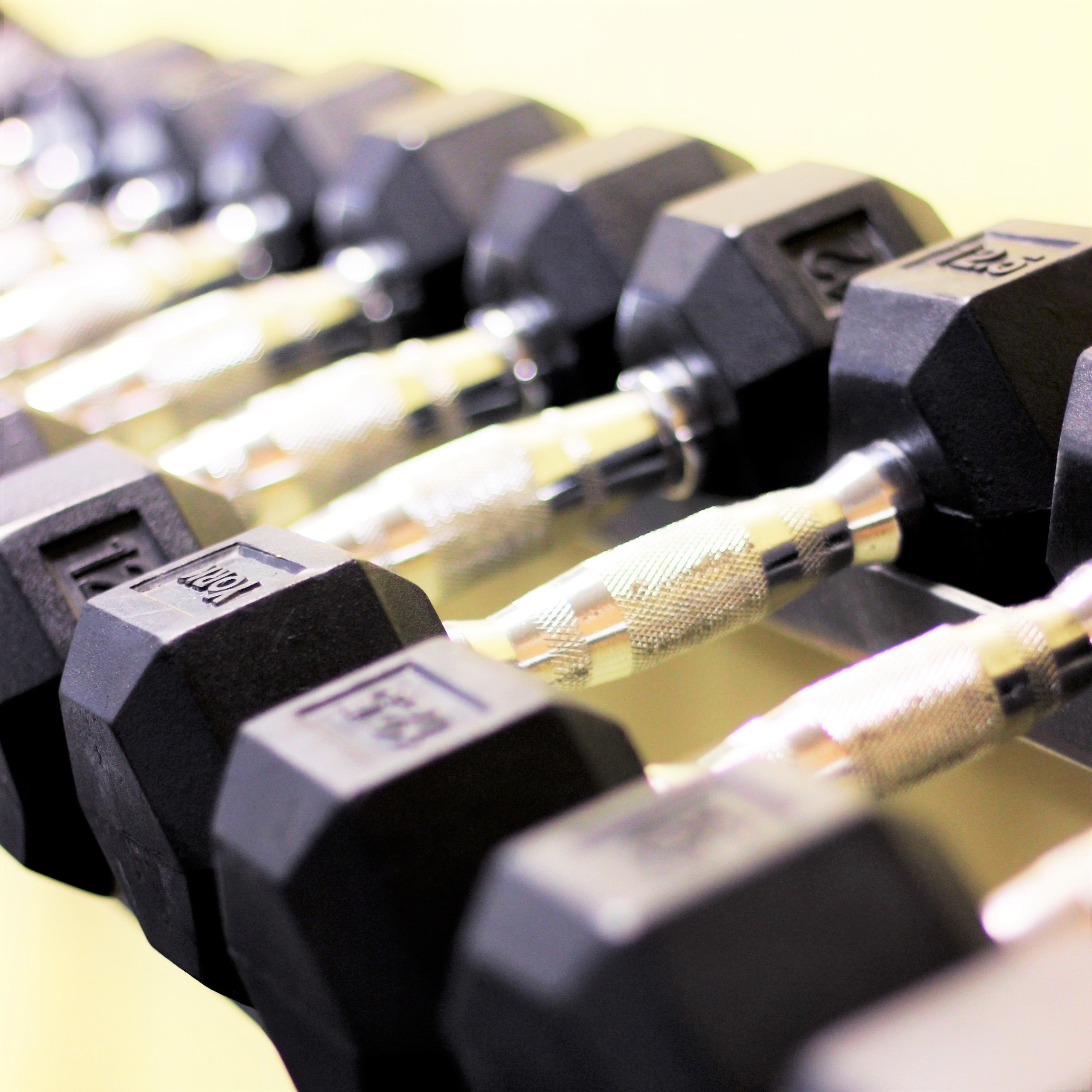 Fitness
Throughout the course students are encouraged to move their bodies in some form of exercise. The possibilities are endless and very dependent upon the fitness level of each student, along with recommendations by a health care provider. As vessels of Holy Spirit, Christians are called to steward well their temple.
HOW WILL YOU BENEFIT FROM THE CURRICULUM?
God will:
Meet you, and help you discover, where you are on your faith journey
Help you see you DO have time to be intentional about your transformation journey
Bring healing and courage in order to develop true, godly connections
Grow close to you as you seek to draw close to Him and grow sensitive to His Holy Spirit
Begin to reveal His character to and through you
Share His vision for your life as you seek to receive Him
Empower you to thrive in Him, regardless of the circumstances surrounding you
I LOVE YOU AND KNOW YOU WILL BE BLESSED.
GOD LOVES YOU AND DESIRES YOU BE BLESSED EVEN MORE.